Attention Severe Back Pain Sufferers, Free Event For You
Get Back to Normal Naturally Without Medications, Injections or Surgery.
Thursday, Oct 24th
7:30 PM
31341 Niguel Road, Suite G Laguna Niguel, CA 92677
Enter Your Info Below To Register For The Workshop

We value your privacy and would never spam you
Go to the Lower Back Pain Workshop and Learn:
1

The Biggest Mistake Low Back Pain Sufferers Make

2

The Three Most Common Causes For Low Back Pain

3

Three Strategies to Reduce Back Pain
Who​ is​ the​ Workshop​ For?
The​ Low Back Pain Workshop​ is​ for​ people​ suffering​ with​ low back pain​ who​ are​ looking​ to​ feel normal​ again​ and​ heal​ naturally​ without​ medications,​ injections​ and​ surgery.
Do​ you​ have​ back ​pain​ when​ you:
1

Sit for long periods of time?

2

3

4

5

6

7

Do​ work​ around​ the​ house​ or​ yard?

8
What Do Others Have To Say About The Back Pain Workshop?
"I'm only 31, but I woke up one morning with a horrible kink and sharp pain in my lower back. It was a Saturday. By Sunday, my whole upper body was tilted 10 degrees to the left. With my wife 7 months pregnant, I knew I needed help fast. I called LORPT first thing Monday morning and thankfully they were able to fit me in that afternoon! Julie Thomas met with me for my initial evaluation and stuck with me throughout which was great. She helped correct my initial injury and helped me re-strengthen my back and legs to help prevent future injuries. Thanks to Julie and Bryhan for getting me back in shape and ready to carry around my new baby in no time! I had a really great experience and will recommend this facility to family and friends (although hopefully not needed)."
Dane Hoime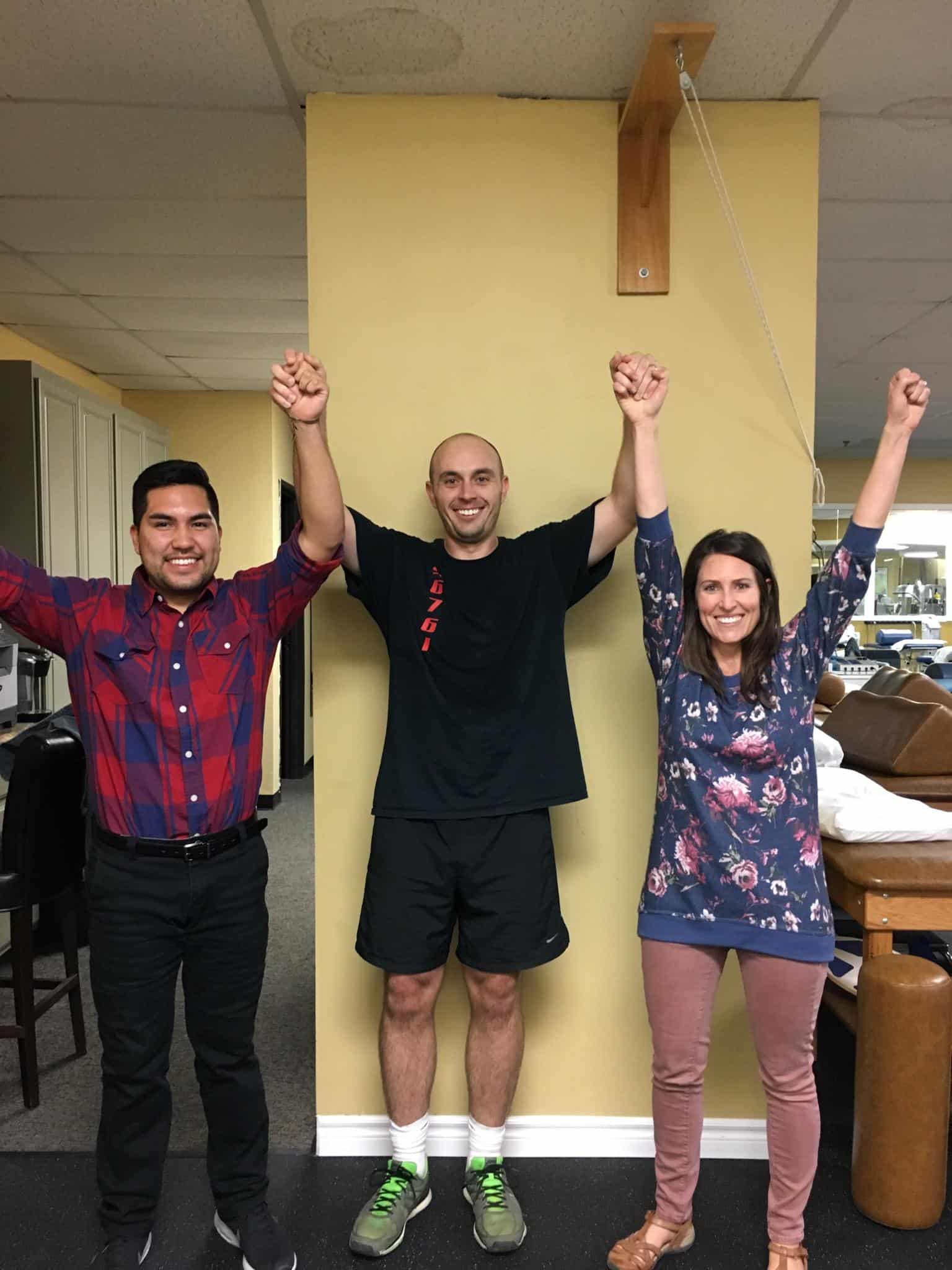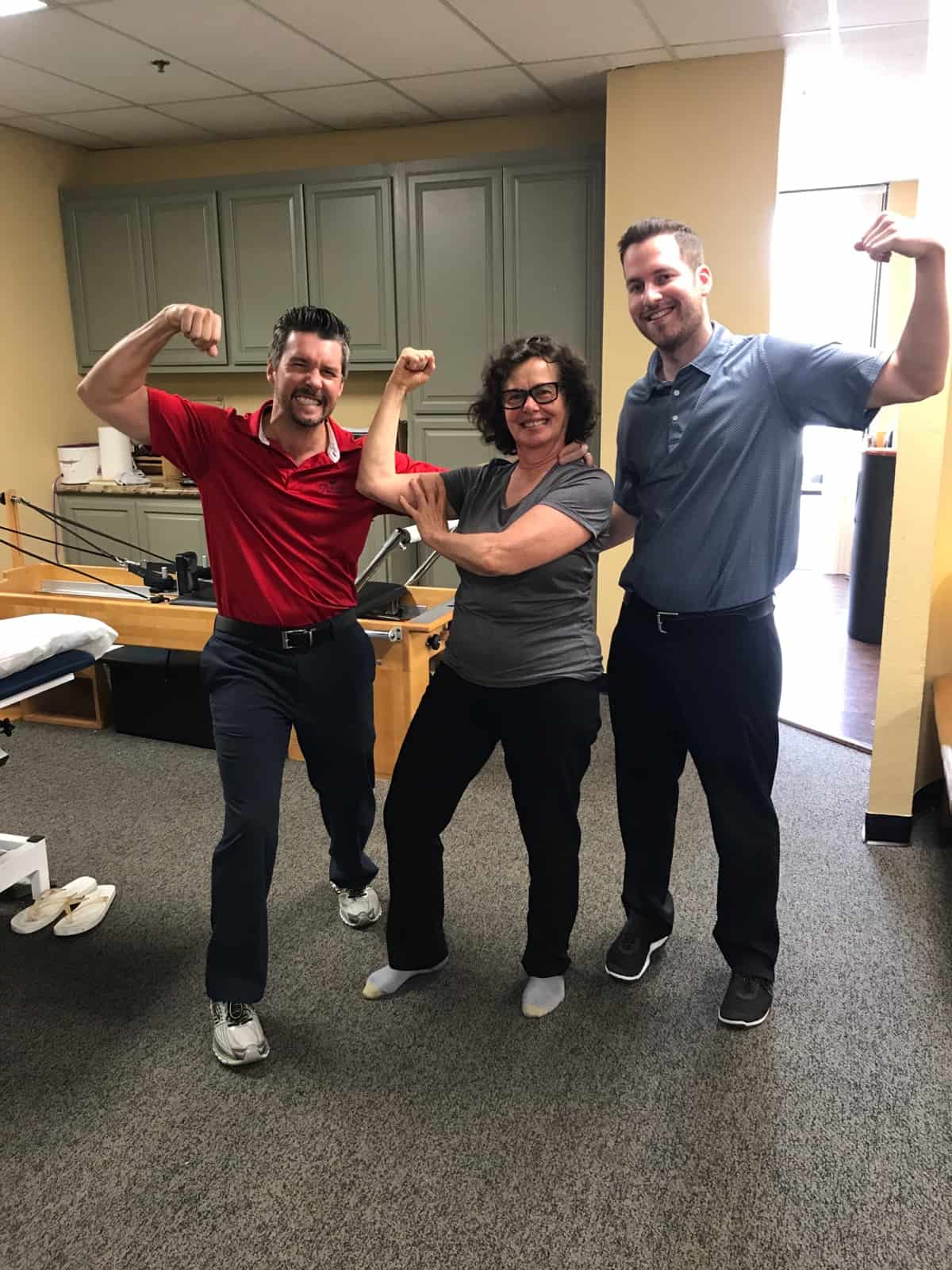 Over the last few months I developed pain in my right hip which was then diagnosed as arthritis/sciatica. The pain ranged from mild to severe and limited my active life: walking, yoga, daily activities, ect… I checked out 4 local rehabs and was most impressed by LORPT. John Thomas met with me and established my exercise program which increased with time. I did a variety of strengthening routines on both right and left sides. With 2x/week workouts with Mike and John, and daily exercise at home I found the pain reduced amazingly. LORPT is great! John and Mike, the staff, the spirit, and environment are commendable. I am back to form again. Many thanks!
Sara Nuss-Galles
I initially injured my back while at Costco lifting up a water bottle case to put into my car. Later that evening and into the next day I felt low back pain which radiated into my left hip. It severely affected my ability to walk, get in and out of my car, and participate in my gym exercises. I saw John Thomas who was able to figure out what was causing my symptoms and develop a treatment plan to get me back to walking again. John and Mike instructed me in stretching and strengthening exercises and proper body mechanics with lifting. I am now able to walk without pain and have returned to my gym exercise program. I would highly recommend LORPT! Thank you for all you have done for me!
Saheb Ali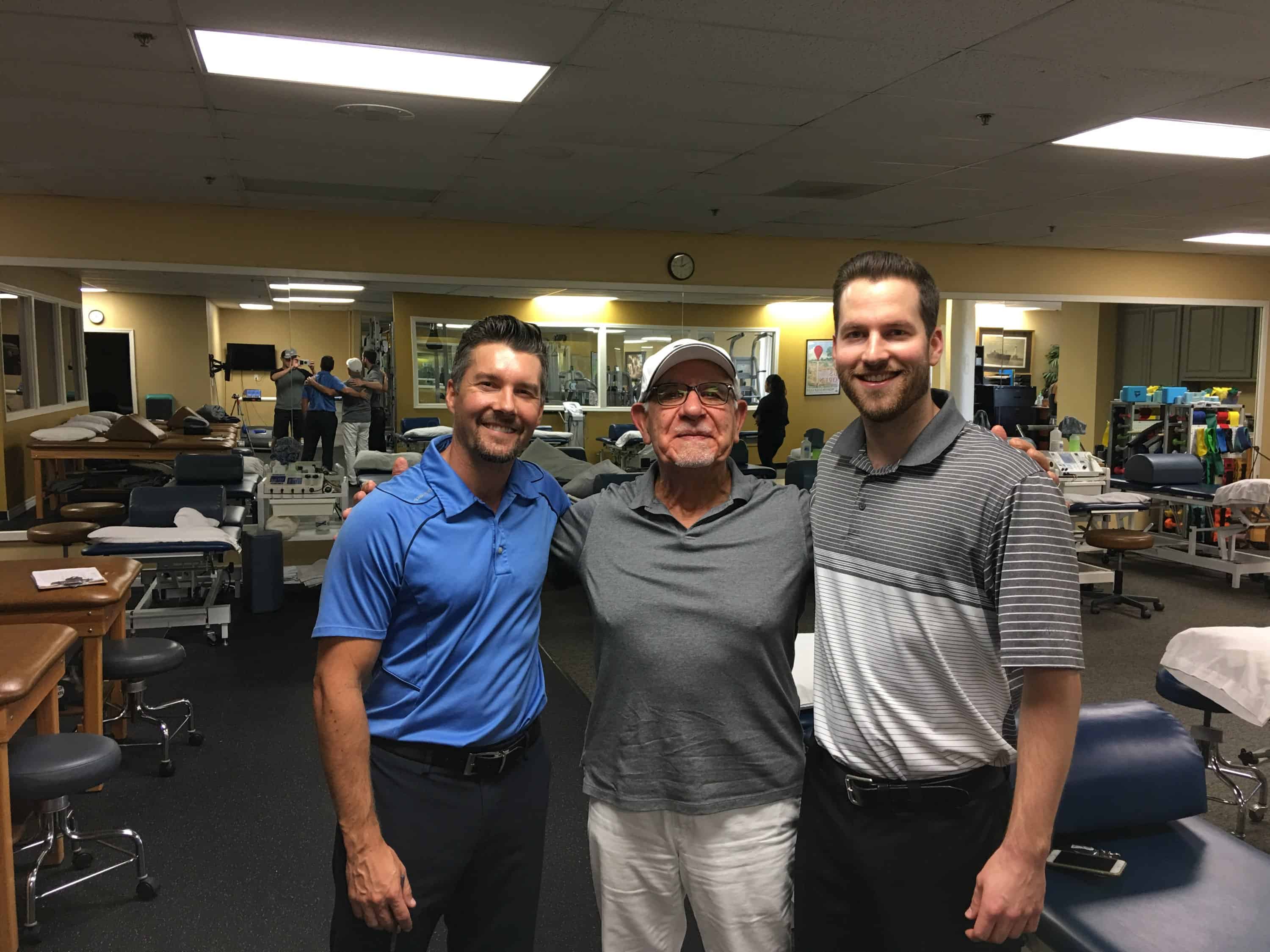 We have limited spots available and space will fill up fast, so register now to avoid missing out.
Enter Your Info Below To Register For The Workshop

We value your privacy and would never spam you